Love Live!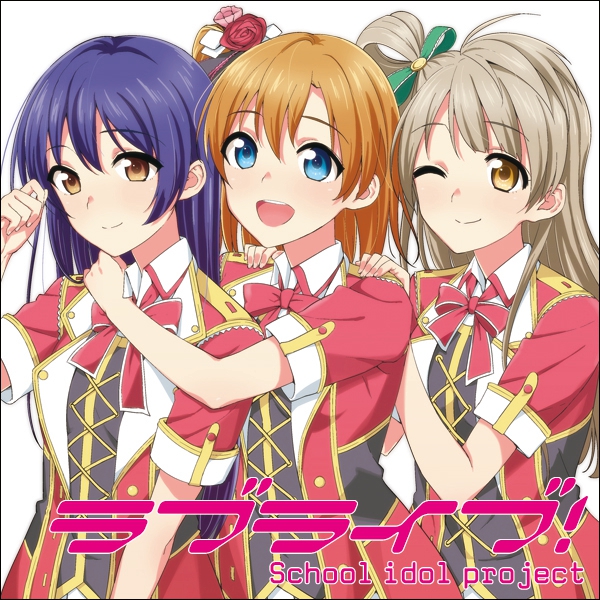 2014/03/30

Number 3Update

Next Release : Undecidedness
©2013 SAKURAKO KIMINO/ARUMI TOKITA ©2013 Project Love Live!
Positioned in the midst of Akihabara, Kanda and Jinbocho, the traditional Otonokizaka Academy is on the brink of reorganization. Nine girls rise up to this school crisis! In order to save the school, the girls have decided to... become idols!? The girls' challenges start here...
Other products read by same customers
NEON GENESIS EVANGELION

2014/07/20
4Update
Next Release : Undecidedness

Non Non BIyorI

2014/03/21
Chapter 2Update
Next Release : Undecidedness

Eyesight Test

2014/04/01
Chapter 1Update
Next Release : Undecidedness

Koiiro Hospital

2014/08/14
Last ChapterUpdate
Next Release : Undecidedness

SGT FROG

2015/07/23
Latest EpisodeUpdate
Next Release : Undecidedness