Fate/kaleid liner Prisma ☆ Illya Drei 3!!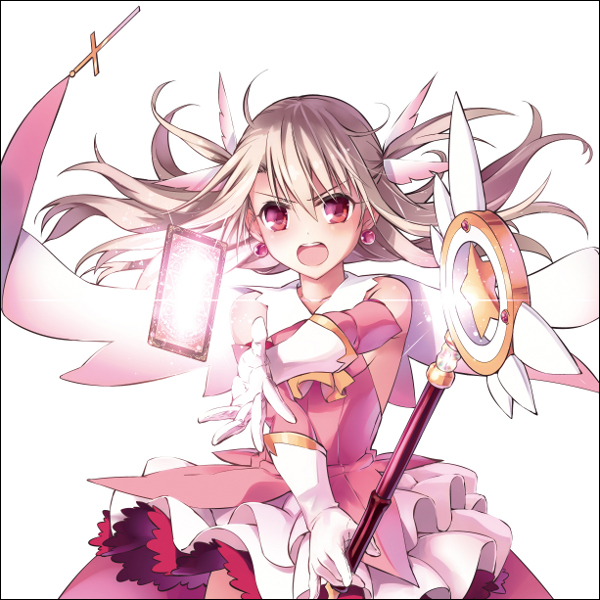 2014/03/21

Chapter 1Update

Next Release : Undecidedness
©TYPE-MOON ©Hiroyama Hiroshi / KADOKAWA Ltd.
Just as Miyu was about saved from being swallowed into despair, all of a sudden a mysterious small duo that has mastered the Class Cards suddenly appears in front of the Illya? These witches are taking things to the next level!
Other products read by same customers
High School D×D

2014/03/21
Chapter.01Update
Next Release : Undecidedness

Ptolemy's Singularity

2018/07/19
Chapter 84Update
Next Release : 2018/08/09

Cross Ange: Rondo of Angels and Dragons

2015/07/19
Chapter 43Update
Next Release : Undecidedness

1001

2014/04/06
Chapter 1Update
Next Release : Undecidedness

Senbonzakura

2015/03/13
Chapter 1Update
Next Release : Undecidedness